Transforming Businesses for the 21st Century
We specialize in digital business transformation in the office products industry through advancing e-commerce and social media strategies using a whole-business approach.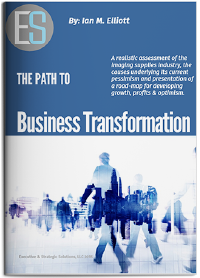 Download our e-Book for an in-depth study of the office supplies industry with strategies for revenue growth via a digital business transformation.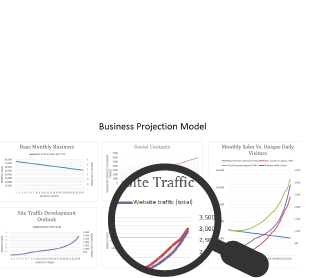 Download our free proprietary workbook to develop a snapshot of what your business could look like after a digital business transformation.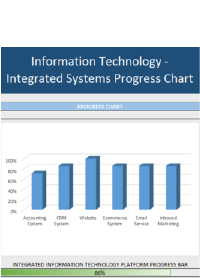 Download our free IT platform evaluator to see how we can help you better leverage your information technology and set you on a path to a digital business transformation.

We strongly believe the Internet to be the greatest leveler of playing fields of all time. It doesn't matter if you're a one-man-band working from home or a multi-million dollar business with swanky offices, you can make your business look, feel and behave like a multi-billion dollar business by deploying an integrated information technology platform and learning how to use it. Then, by combining this technology with your personality in your local market, you can build a sustainable competitive advantage over much larger organizations and transform the outlook for your business.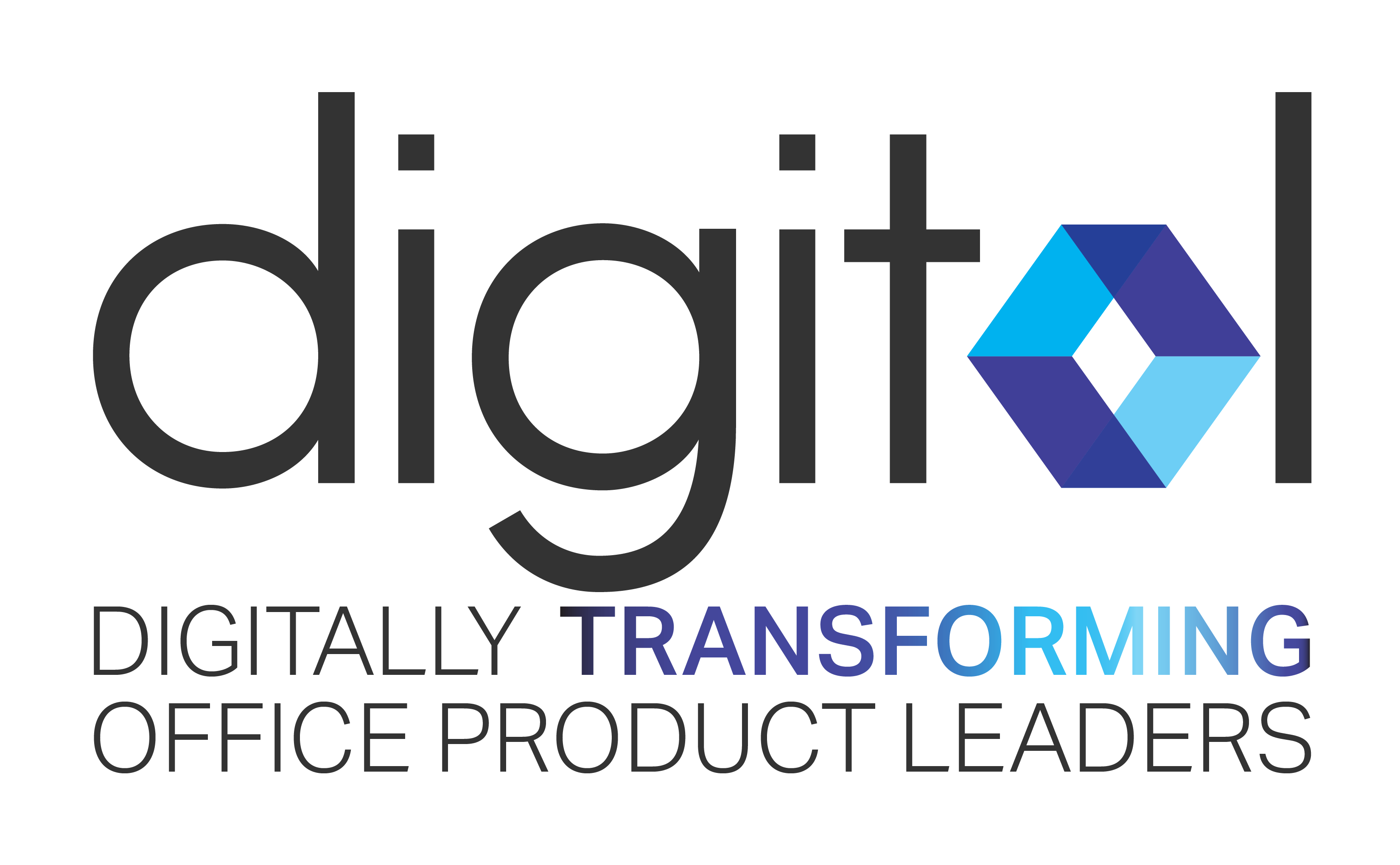 We've developed a unique, comprehensive solution for the office products re-seller, combining a 21st Century Technology Platform and an Industry-specific Education fully integrated with Our Partnership for success.