Free Ebook Download
A comprehensive study of the imaging supplies industry focused on a strategy for small independent dealers to achieve growth in revenue and profits.
Download Now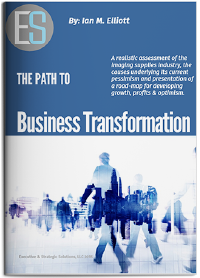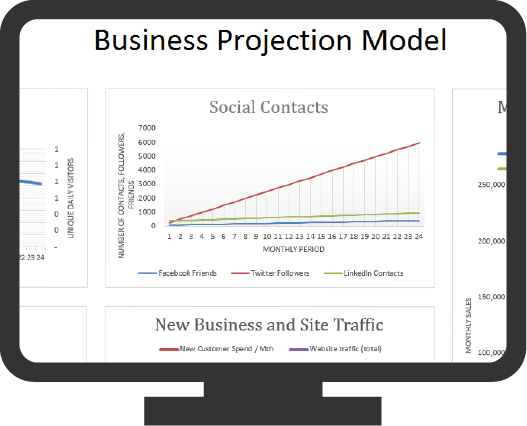 Proprietary Business Projection Model
Click here to utilize our proprietary business projection model. It will demonstrate a path for growth and profit potential that can be achieved in the office products channel on the back of an integrated business platform suitable for the 21st century digital environment.
Start Now
Free Information Technology Scorecard
Download our proprietary information technology assessment.  Select answers from pre-populated drop-downs and develop your own task list and priorities for implementing a fully integrated software platform.
Once an integrated technology platform is established then start to have some fun transforming a business leveraging technology and personality.
Get Started