Over 3 Decades of Global Experience
executive and start-up business
office products and related industries
United States, Europe, China and the Philippines
Our mission is to facilitate the transformation of small businesses by providing them with high quality training, content and technology. We help small business owners enhance the performance of their business and develop their on-line presence so that they may compete successfully with much larger corporations.
Web Traffic is King
We want small to medium sized businesses to deploy affordable
information technology and to leverage the capabilities of an
integrated IT platform and the Internet.
Underdogs Can Triumph
By combining our technology alongside individuality and
personality, small business owners can position themselves
as strong and viable alternatives to their larger competitors.
Quality Takes Time
We help small businesses remain realistic at all times with regards to the amount of time and effort that's required to transform a business.
Local Markets Rule
We are dedicated to educating small business owners toward improving the level of economic activity in their local markets.
Ian M. Elliott
Founder and CEO
Ian brings more than 30 years of diverse business experience as an executive, operator, board member and shareholder of various enterprises. From start-ups to multinational corporations he has been responsible for establishing the strategic direction, development & implementation of operating plans including key metrics for measuring and evaluating progress.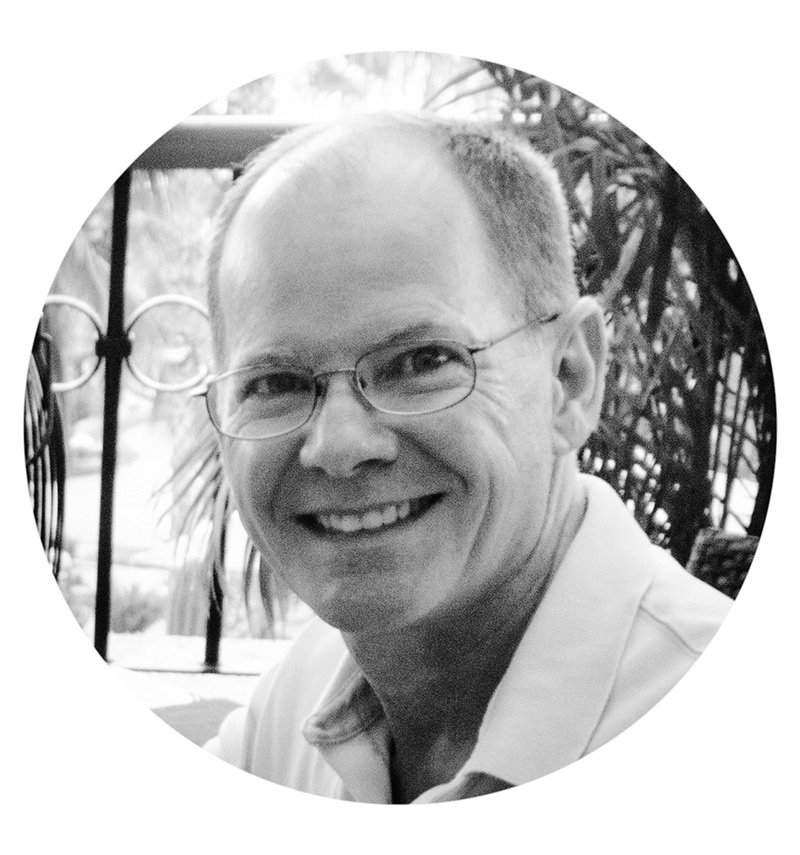 Linden K. Sims
Chief Technology Officer
Linden has over 20 years of experience as an independent software developer with expertise in a wide range of technologies and development methods. He has held various professional IT management positions including Director of Product Development and IT Director.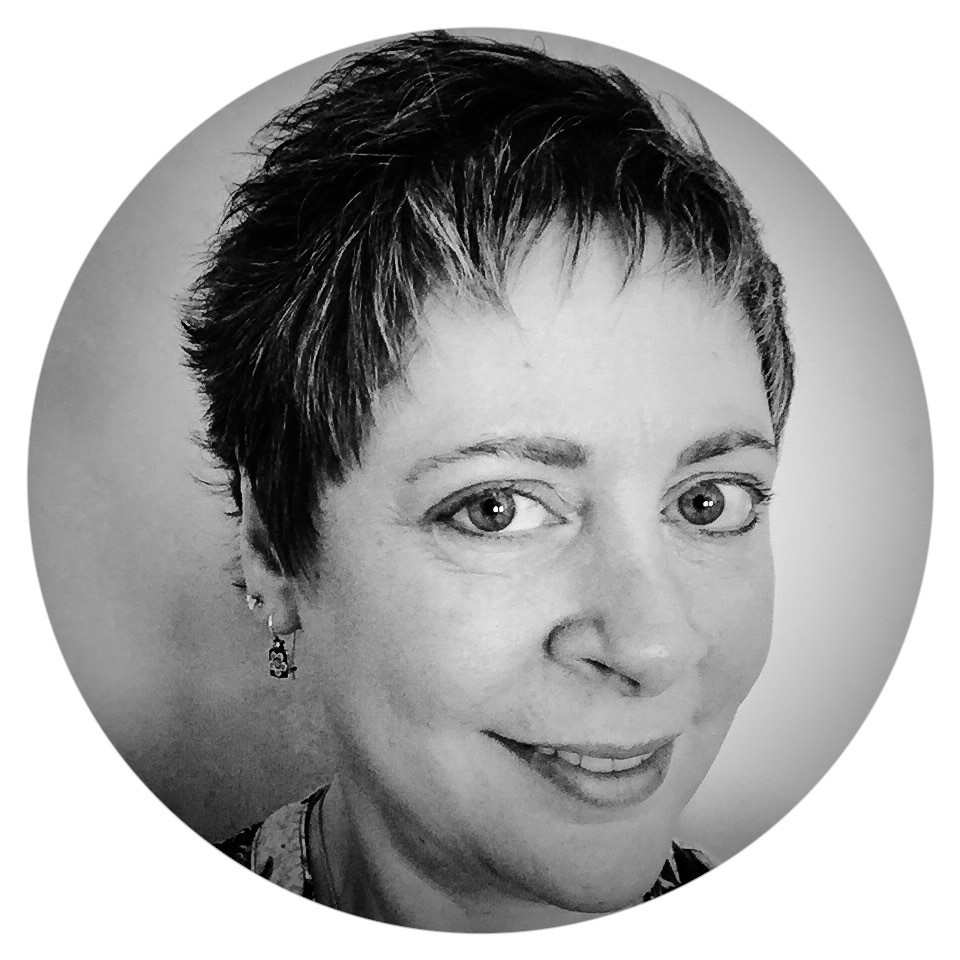 Amy E. Sims
Vice President of Marketing
Amy has more than 20 years of experience in business and technology, marketing, consulting and ecommerce. She has spent the last 10 years as the founder, owner, and artist of Amy Sims Designs, an e-commerce business focused on artisan lampwork glass beads and jewelry.
See what others have to say about E&S Solutions.