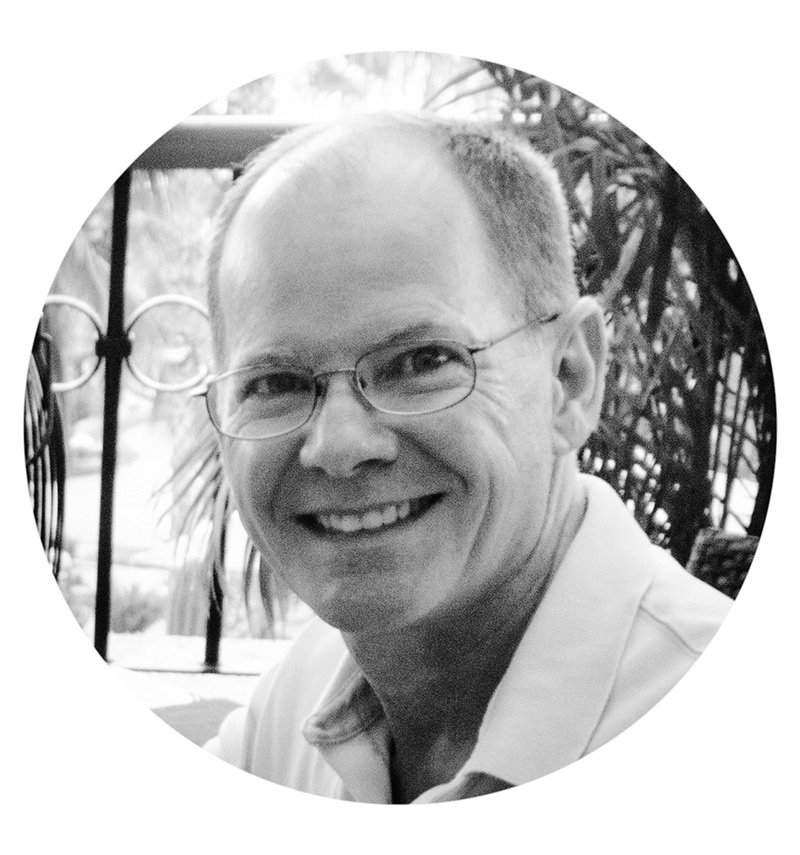 Linden K. Sims
Chief Technology Officer
As a child in the 1960s, Linden's imagination was captured by the Apollo lunar program. He has retained a passion for designing and building great new things ever since. Linden grew up in Columbus, Ohio, where he attended the Ohio State University. After earning a Bachelor of Science in Aeronautical and Astronautical Engineering he served eight years in the United States Air Force. As an Air Force Pilot Linden instructed in the T-38 supersonic trainer and flew reconnaissance missions in the RF-4C during Operation Desert Storm. After leaving the Air Force he accepted a position as Pilot for Delta Air Lines.
On furlough from Delta, Linden chose to pursue his passion for software development. In 1993 he founded Simsolutions, one of the first Microsoft Certified Solution Providers, specializing in efficiency and technology consulting. Linden's work at Simsolutions attracted the attention of Vibrant Graphics, a company specializing in CAD video drivers and tools, who recruited him to serve as Director of Product Development. While at Vibrant, he completed a certification in Software Project Management offered by the Software Quality Institute at the University of Texas. During his time at Vibrant, Linden saw the company double in size and oversaw the transition from floppy discs to CDs and DOS to Windows.
Linden was recruited by Go Media, a premier web design firm, to manage the project that put Dell Computer's technical support CD on the internet. When Go Media was acquired by Excite, he was invited to remain as a Project Manager for the search engine giant. Instead, he chose to focus on Simsolutions with his new wife Amy. In addition to working with Ian on a database and reporting system for Nu-kote, Linden created a training and quality management system for AK Steel. This system included synchronized mobile devices that allowed supervisors to record observations and capture signatures anywhere in the mill.
In 2007 Linden joined Ian at CertiCell as IT Director. There he built the IT infrastructure from a single peer-to-peer installation to a global network of 14 servers located in the US, Hong Kong, the Philippines, and the UK. This network supported a custom shop floor management system Linden built to track the repair work and parts consumption of millions of unique mobile devices.
When Ian was given the opportunity to launch Print-Rite North America Linden was happy to help. For Print-Rite Linden built an entirely cloud-based system to integrate the accounting, forecasting, marketing, e-commerce, and customer service systems.
Linden has a taste for all things malt, whether it's a malted milkshake, single-malt Scotch, or a dark craft beer. For fun, he likes to hear his kids make music, learn new things, and build spacecraft models.